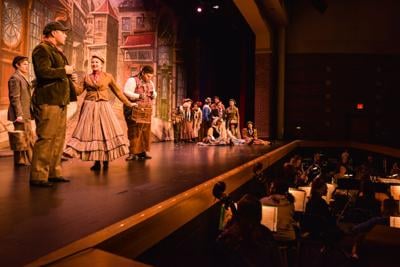 Both Floyd Central and New Albany were chosen to perform at the 57th International Thespian Festival! Out of seven slots available for this festival, Indiana filled two... with both high schools being in our district. Good luck to each school as they perform on June 22-27.
Read more here: https://www.newsandtribune.com/news/theater-super-bowl-floyd-central-and-new-albany-chosen-to/article_3242c2ce-33bc-11ea-901e-bbd4ee67fba4.html
Do you like this post?